We've found that if your Orange isn't showing up it's because:
1. Did you link the right Orange account? Some churches have more than one Orange user and account. You can link more than one user.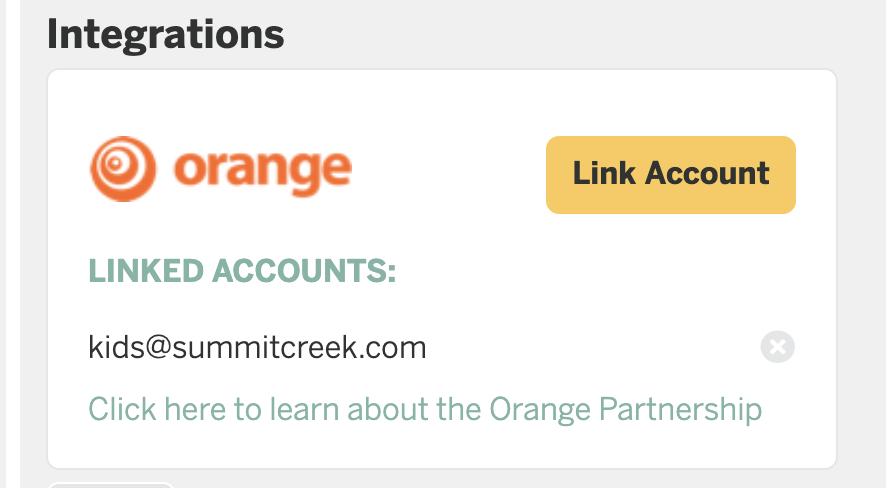 2. When does your Orange subscription begin? For example, if it's November 1, then your content won't appear until November 1. In the meantime, you can upload your content manually into the Media Manager.
3. Do you subscribe to the right package with Orange to get the videos?
Here are the packages we support:
https://support.playlister.app/hc/en-us/articles/360052562553-Which-Orange-Curriculum-Products-are-supported-by-the-Playlister-instant-integration-
If these aren' the case please send an email to support@playlister.app with a screenshot of your Orange Store subscription.