Just search for "Playlister Screen" in the TVOS App Store. Your Apple TV needs to be a 4th Generation Apple TV to be compatible with Playlister.
Link: https://itunes.apple.com/us/app/playlister-screen/id1444335106?mt=8
A 4th generation Apple TV has the App Store on the main TV menu.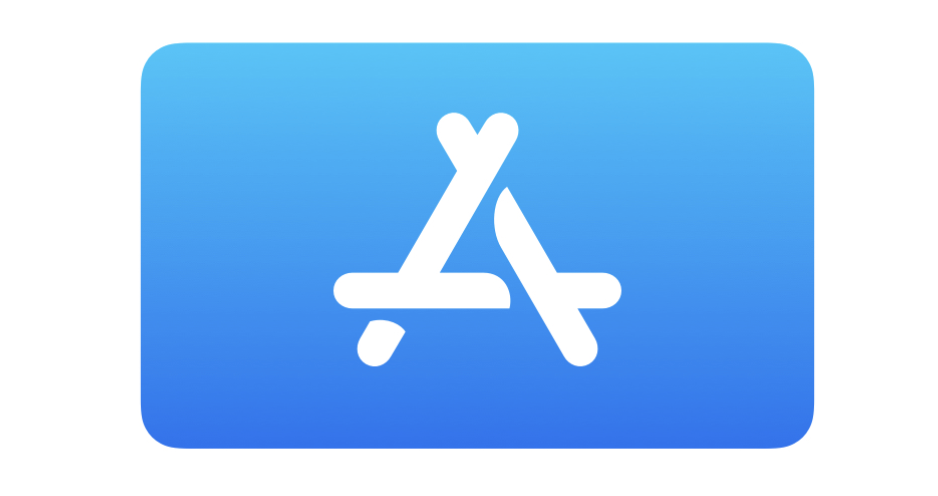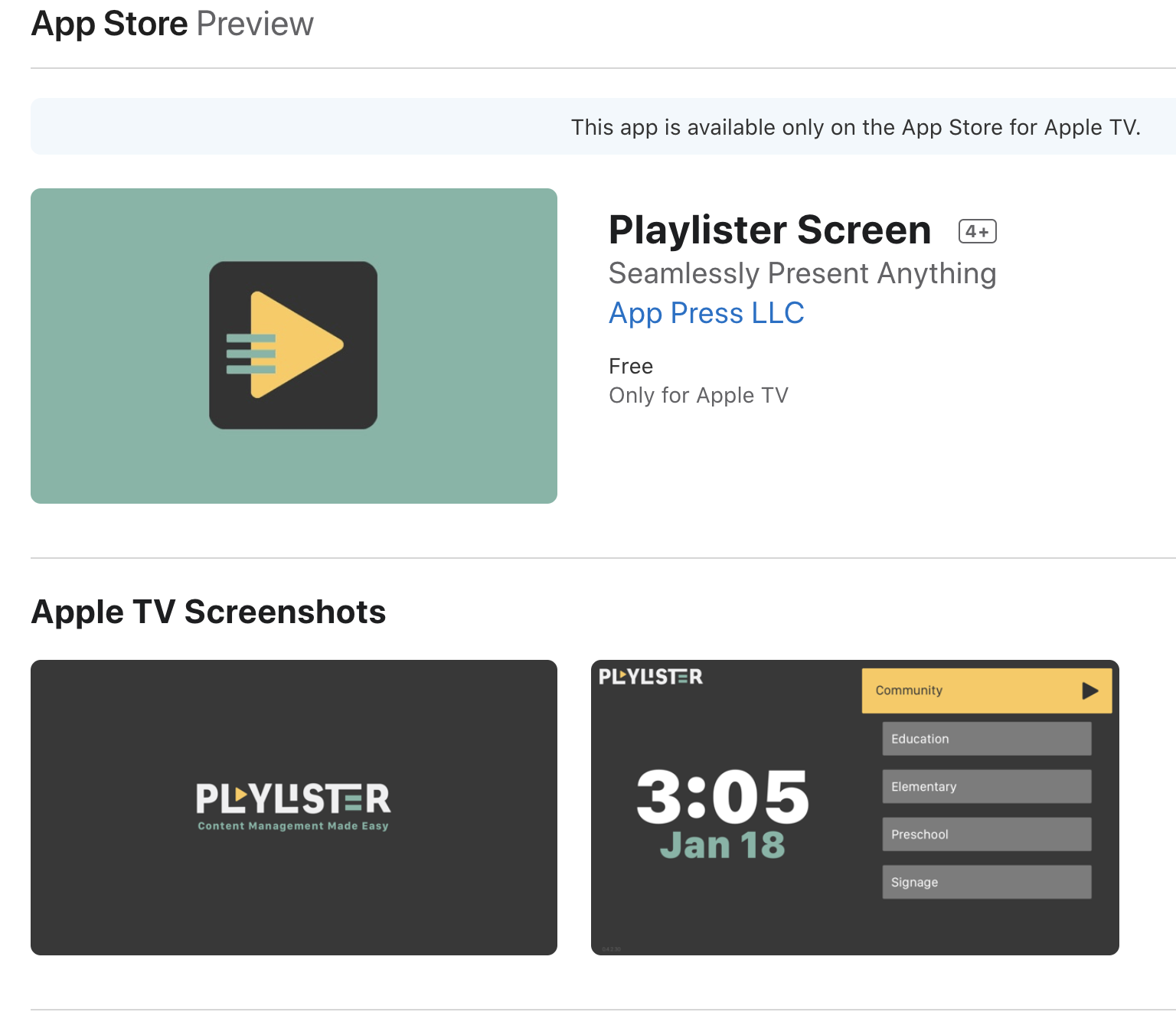 To activate the Lite Apple TV go to your Screen Manager and click the "Activate Screen" button.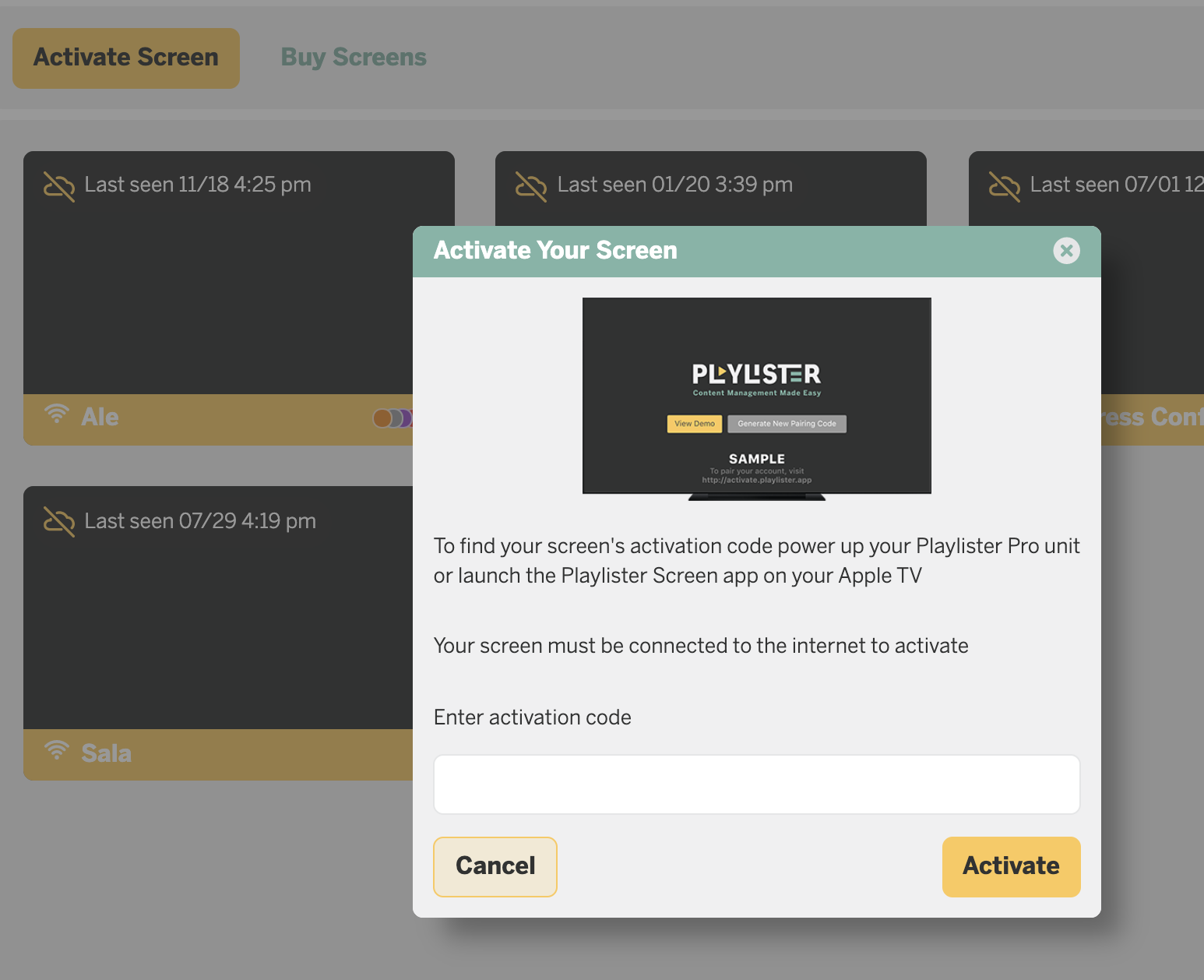 Open the Playlister Apple TV app and enter the code on your TV screen.