Here's everything you need to know about watching your Church's curriculum on Playlister
Start by reading the description and checking for resources
Under the "Watch Now" button, you'll see some helpful notes for the lesson and possibly some extra links to other useful resources. It's always helpful to check here for useful information from your Church.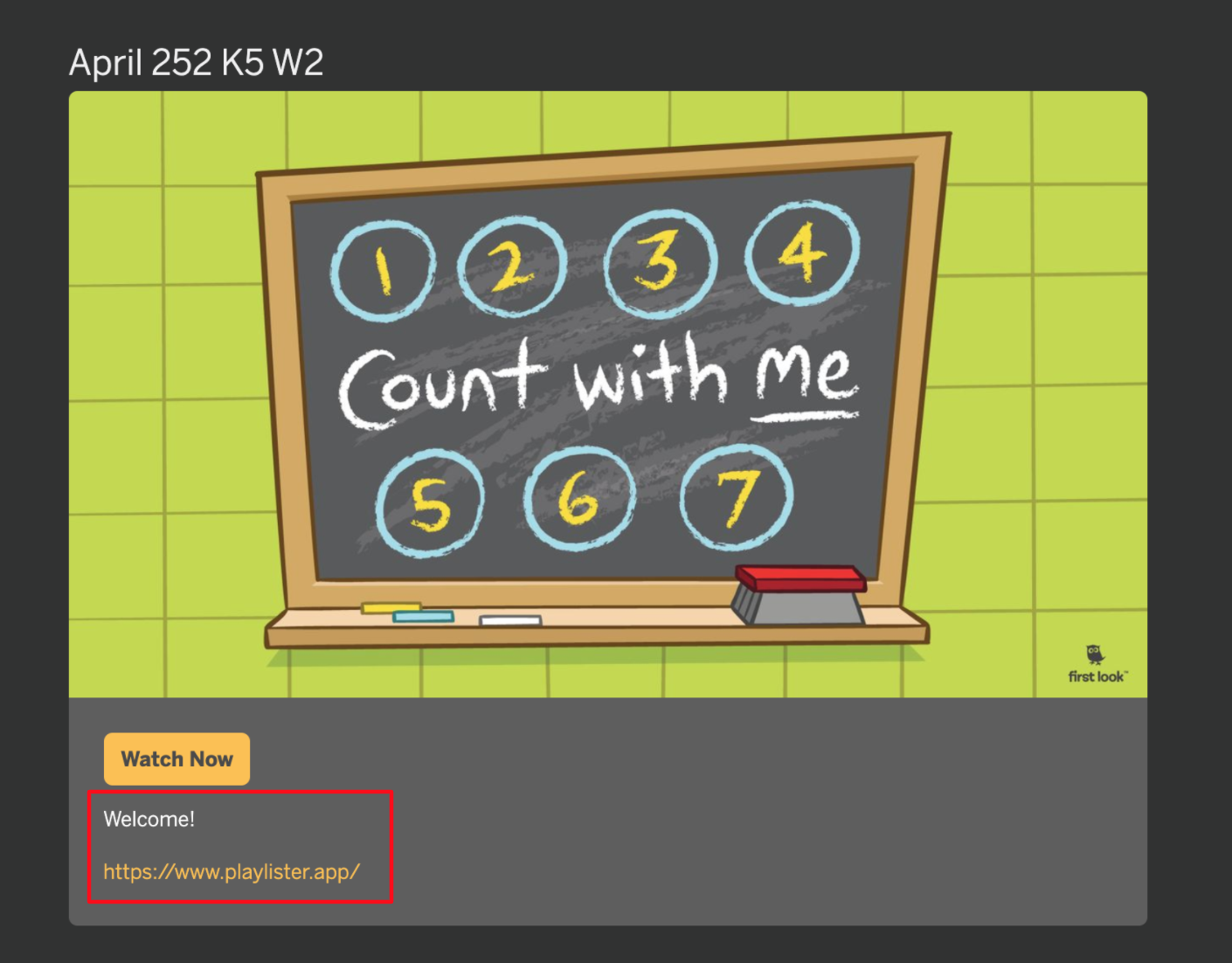 How to watch the playlist
Just click on the "watch now" button to begin playing your playlist in full screen.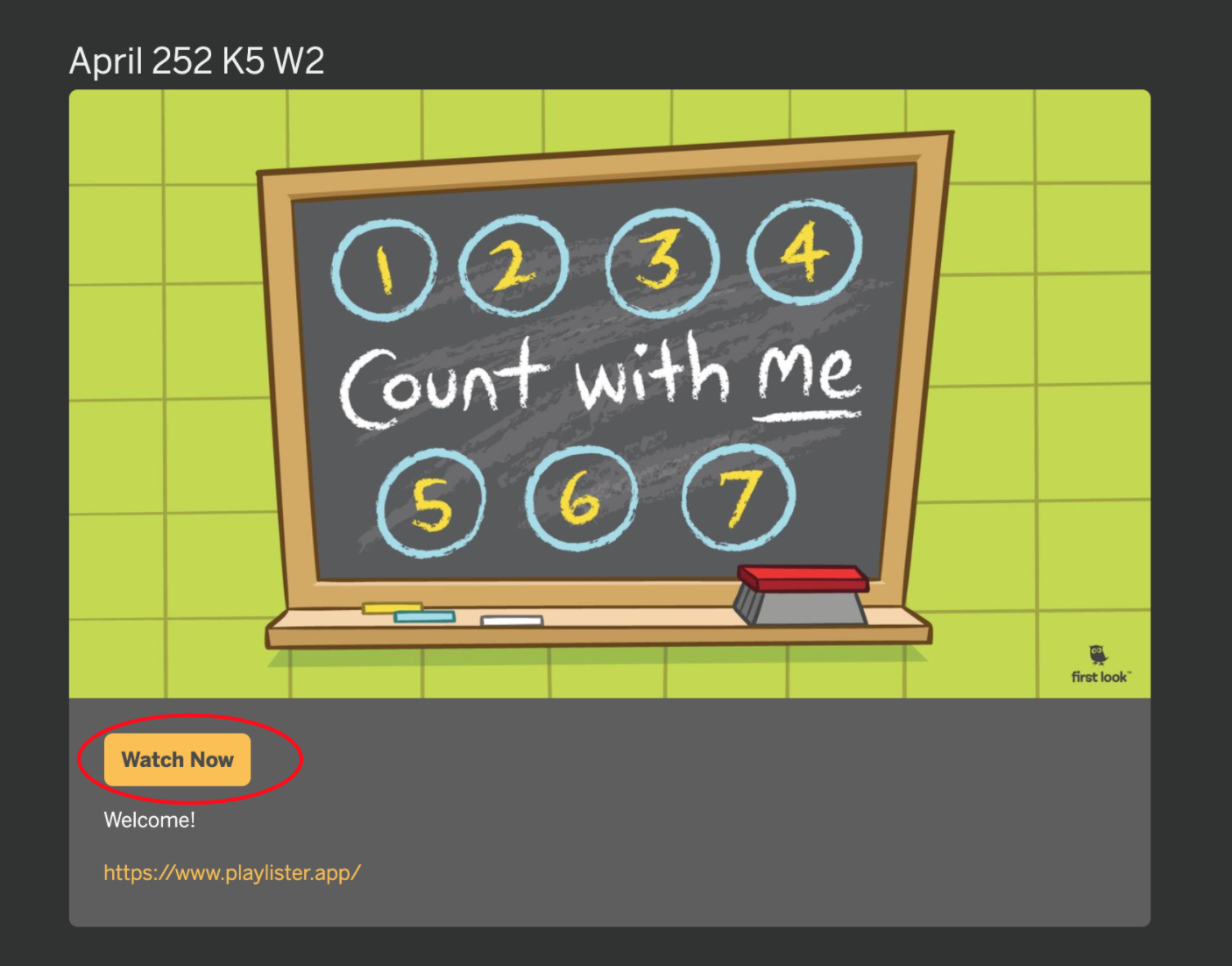 How to navigate through the playlist
You can use the navigation tools shown below to skip ahead, go back, or pause while watching your playlist. Just click on the "X" button in the lower right-hand corner to close the playlist and return to the playlist page.