STEP 1.) Plug into power and connect your devices
Plug your Apple TV into power and connect it to your television with the provided HDMI cable.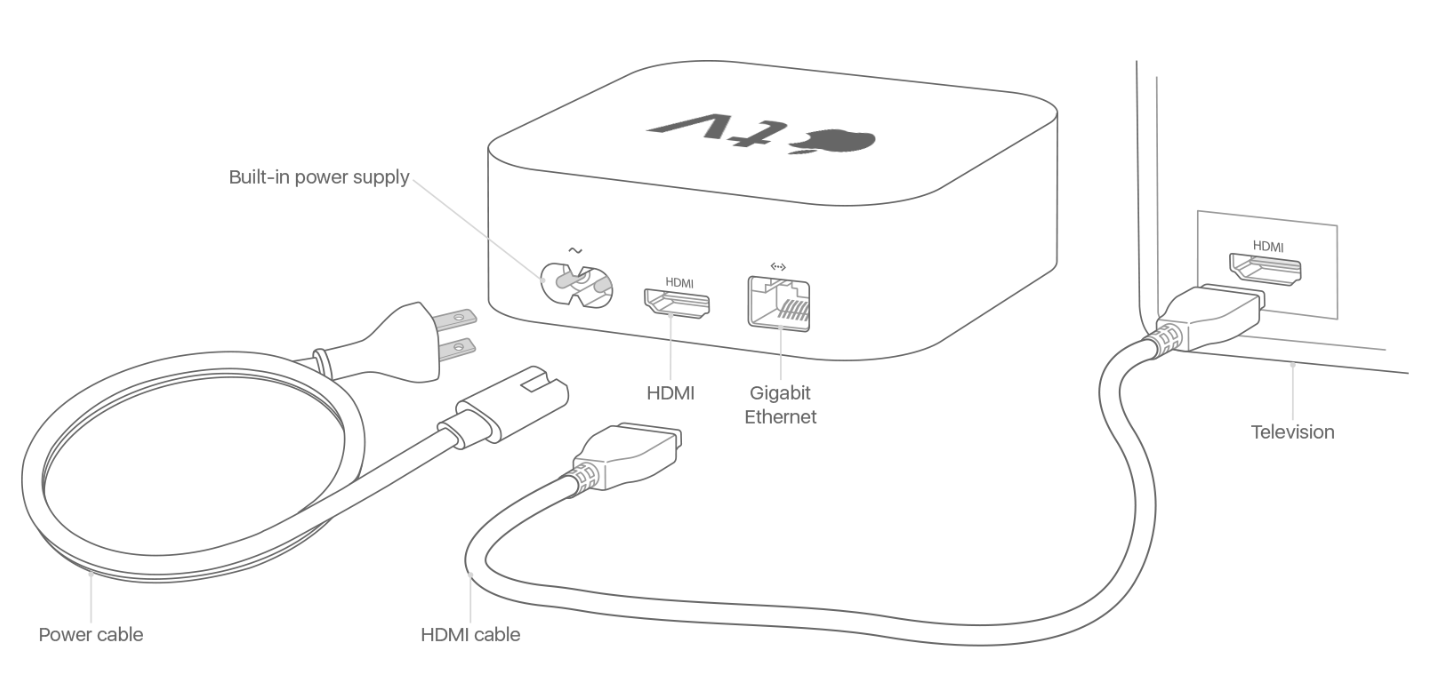 STEP 2.) Connecting to the Internet
Do you want to use WiFi or Ethernet?
1. If WiFi - take the Apple TV to the room you'll be using Playlister. Once the Apple TV is on and connected to the TV hit the menu button on the remote for 5 seconds. You will then be taken to the Apple TV home screen. Navigate to settings > network > WiFi (enter your WiFi info).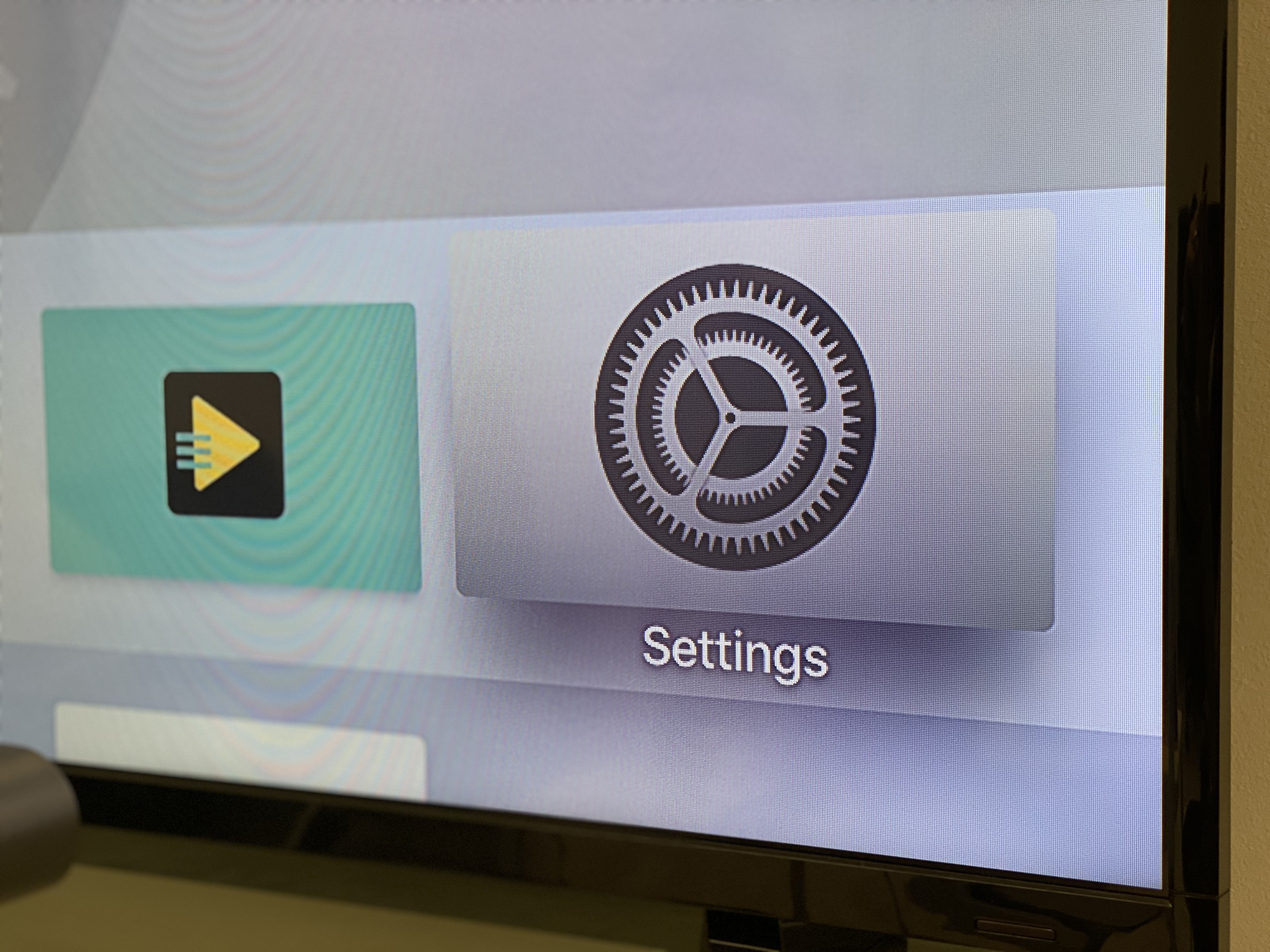 The Setting App is where you access WiFi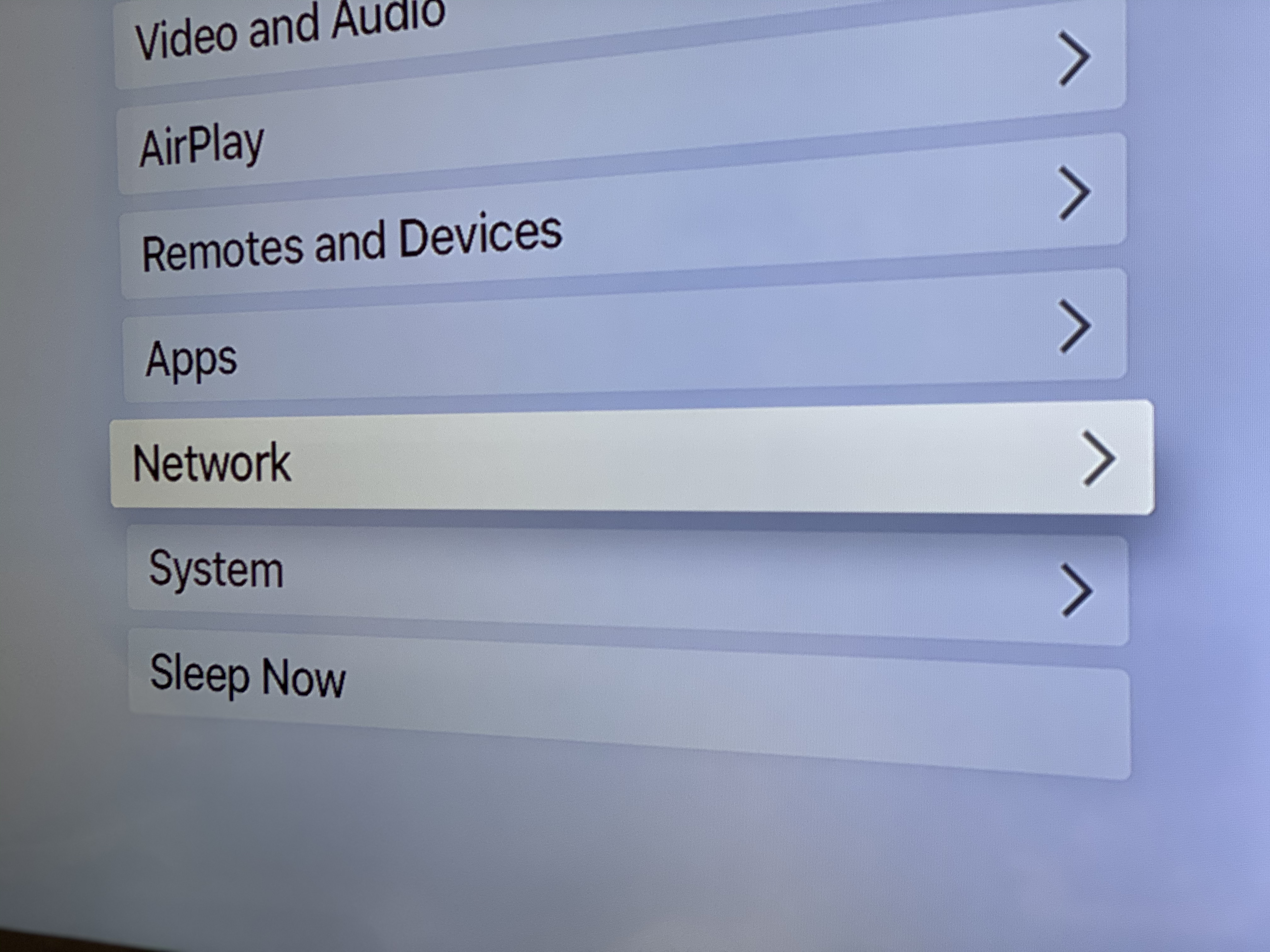 Navigate to settings > network > WiFi (enter your WiFi info).
Please note: Once connected to WiFi you will be locked into Playlister mode and NOT be able to go back to settings. Unlocking Playlister mode will require you reach out to support@playlister.app
2. If Ethernet - to connect to the Internet using Ethernet, connect your Apple TV to your network with the provided Ethernet cable.
Trouble Shooting Tips
If your Apple TV won't respond, unplug it from power, then plug it back in
If you have other issues, contact Playlister support at support@playlister.app
If you can't see an activation code, that means the Apple TV is not connected to the internet
If you get stuck, press the Menu button on your remote to return to the previous screen
If your remote won't respond, press and hold the Menu and Volume Up buttons for two seconds
STEP 3.) Activate the screen in your Screen Manager
To activate the Pro Apple TV go to your Screen Manager and click the "Activate Screen" button.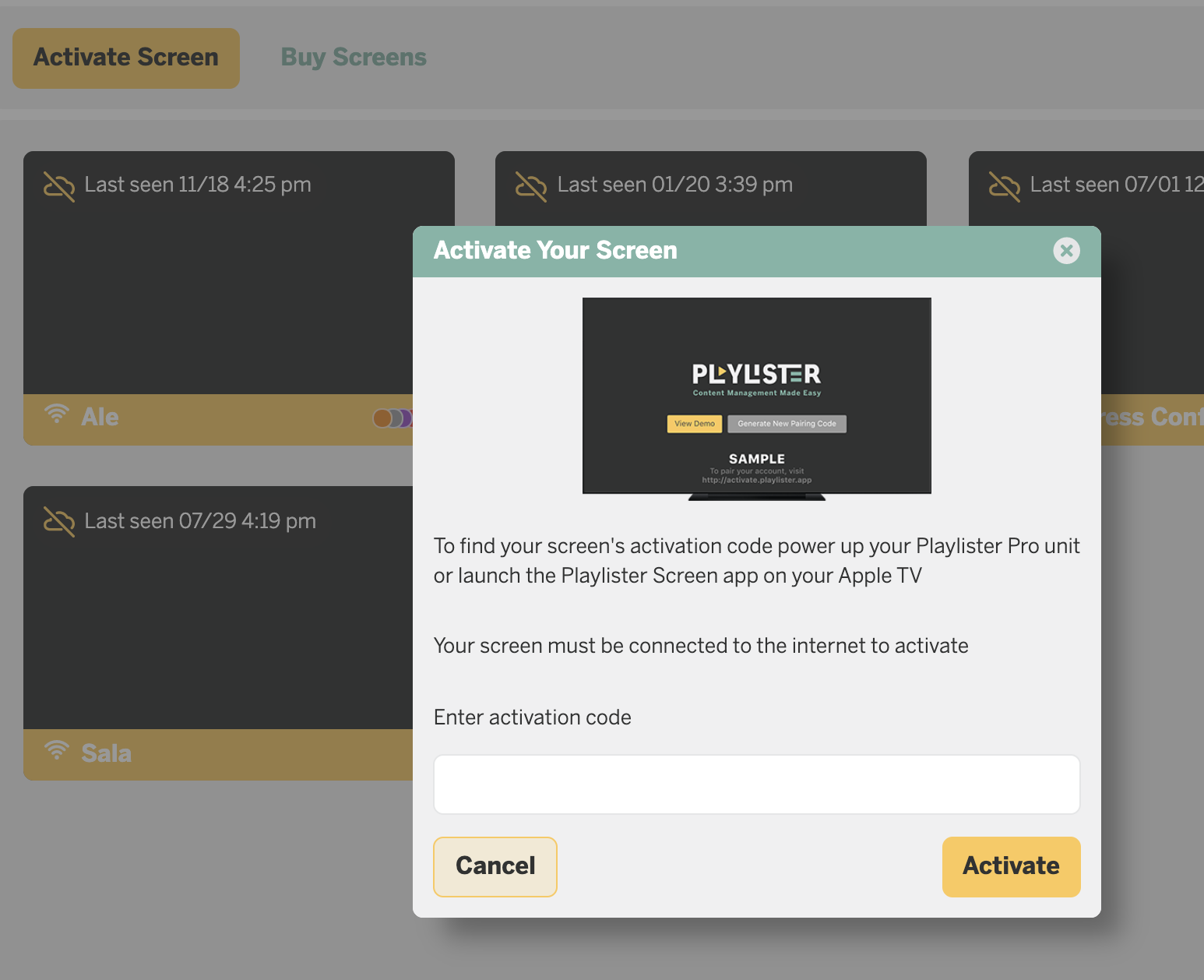 Open the Playlister Apple TV app and enter the code on your TV screen.